Hopoo Games, le développeur du jeu d'action, rogue-like Risk of Rain, a annoncé une suite.
Risk of Rain 2 est le premier projet entièrement 3D de Hopoo. « Nous pensons que la 3D permet des espaces de conception beaucoup plus profonds et plus de possibilités pour un gameplay », a déclaré le développeur dans une publication sur le blog.
« Les ressentis de l'échelle et de l'atmosphère sont également beaucoup plus forts. Nous sommes vraiment heureux avec le noyau de Risk of Rain et nous trouvons qu'il fonctionne encore mieux en 3D. »
Hopoo a déclaré qu'il avait travaillé sur Risk of Rain 2 pendant environ six mois, mais a souligné qu'il est encore très tôt dans le développement.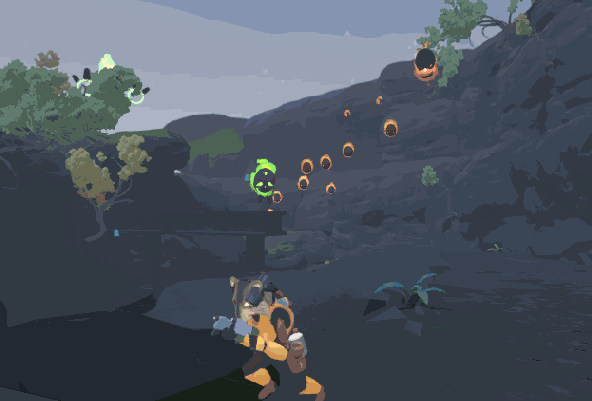 Risk of Rain a été lancé sur PC avant de frapper PS4 et Vita en 2016.