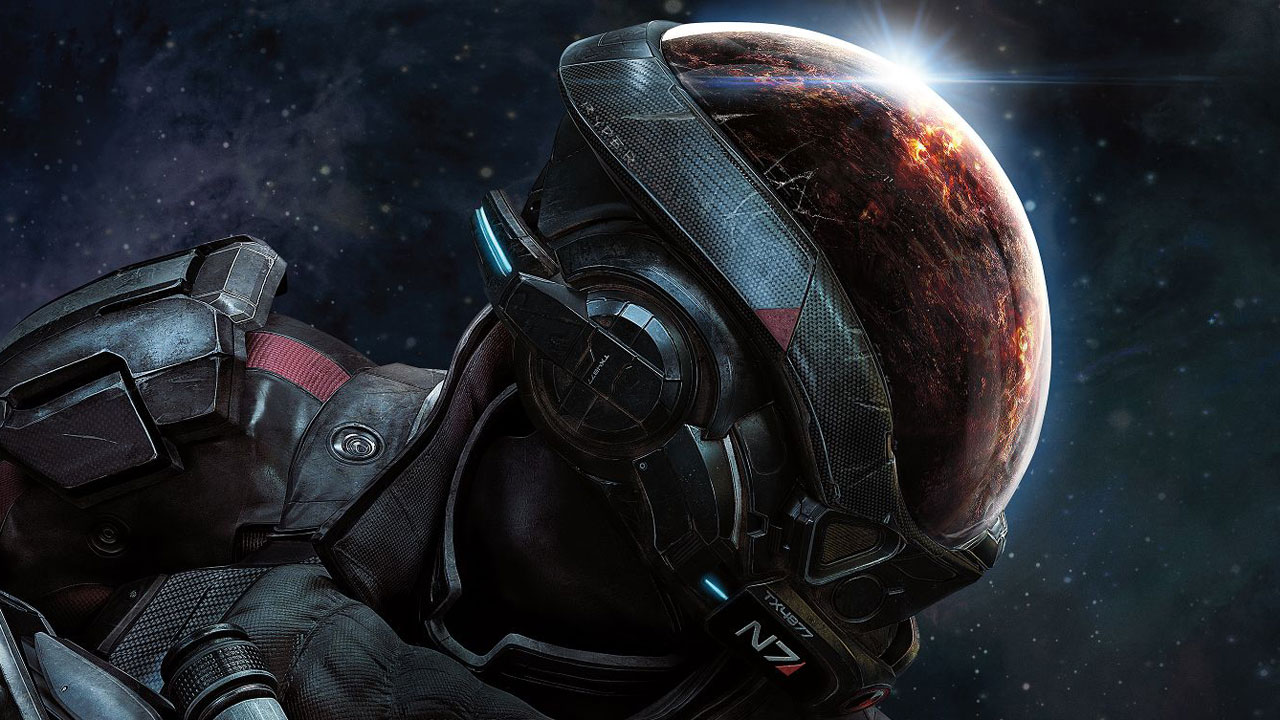 La date de sortie s'approchant aussi rapidement que le Tempest , lancé par un relais cosmodésique. Bioware continu à teaser des informations, aujourd'hui, petite vidéo teaser sur le futur trailer du mode multijoueur.
Bioware vient de partager de nouveaux détails sur le mode multijoueur de Mass Effect: Andromeda. Sous format d'une petite vidéo teaser, ceci annonçant bien évidemment un vrai trailer disponible à partir de demain.
Bioware avait initialement prévu de faire tester le multijoueur d'Andromède à travers une version bêta, mais le développeur a annulé ce projet.
Assemble your squad. Tune in tomorrow for a deeper look at Multiplayer in Mass Effect: Andromeda. pic.twitter.com/LvkrOsO269

— Mass Effect (@masseffect) 13 mars 2017
Pour les plus impatients, les abonnées EA / Origin pourront avoir accès en anticipé au mode multijoueur sur Xbox One et PC le 16 Mars. En sachant que le jeu sort officiellement le 21 Mars 2017 sur Playstation 4, PC, Xbox One.
Pour finir, le producteur Fernando Melo a partagé quelques images des écrans de consommable via Twitter.
On the 13th day of #MEAndromeda MP-mas, the MP dev team gave to you: a look at the consumables screen. Boosters & in-game emergency supplies pic.twitter.com/hZRSFJUE14

— Fernando Melo (@DiscoBabaloo) 14 mars 2017
Mass Effect Andromeda sera disponible le 23 Mars 2017 sur Playstation 4, PC, Xbox One.