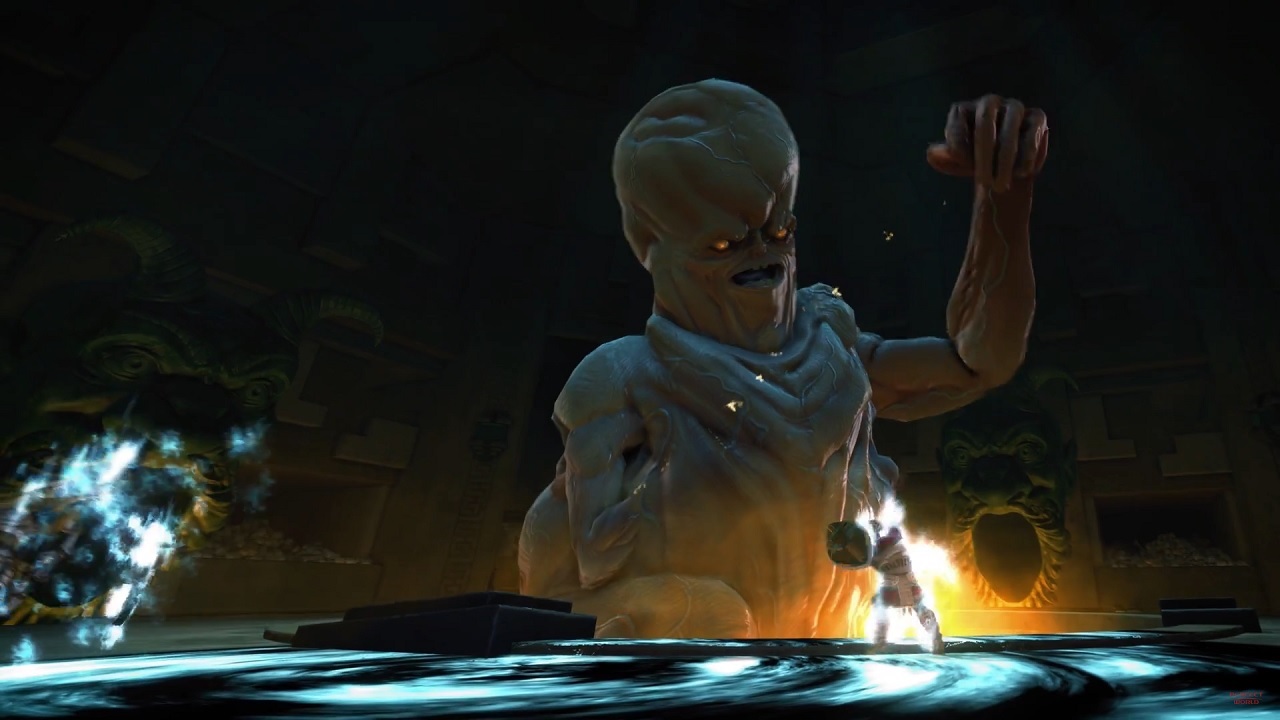 Perfect World vient d'annoncer que l'extension Lost City of Omu de Neverwinter actuellement disponible sur PC ouvrira ses portes sur PlayStation 4 et Xbox One en Avril.
Avec la sortie de Lost City of Omu, les joueurs de Neverwinter pourront enfin endiguer la malédiction mortelle d'Acererak grâce aux secrets des neuf dieux fourbes de Chult.
La nouvelle extension du MMORPG d'action free-to-play basé sur l'univers des Royaumes Oubliés sera disponible le 24 avril sur PlayStation 4 et Xbox One.
Elle enverra les héros du nord sur les traces d'une antique cité perdue, aux confins de la jungle de Chult, où Acererak a depuis longtemps établi sa domination.
Cette mise à jour ramène Omu à la vie avec une nouvelle zone d'aventure, de nouvelles chasses et rencontres héroïques, une épreuve de haut niveau, un assouplissement de la courbe de progression entre les niveaux 60 et 70, une extension de la campagne de Tomb of Annihilation et bien plus encore.
Visionnez la bande-annonce de Lost City of Omu ici :