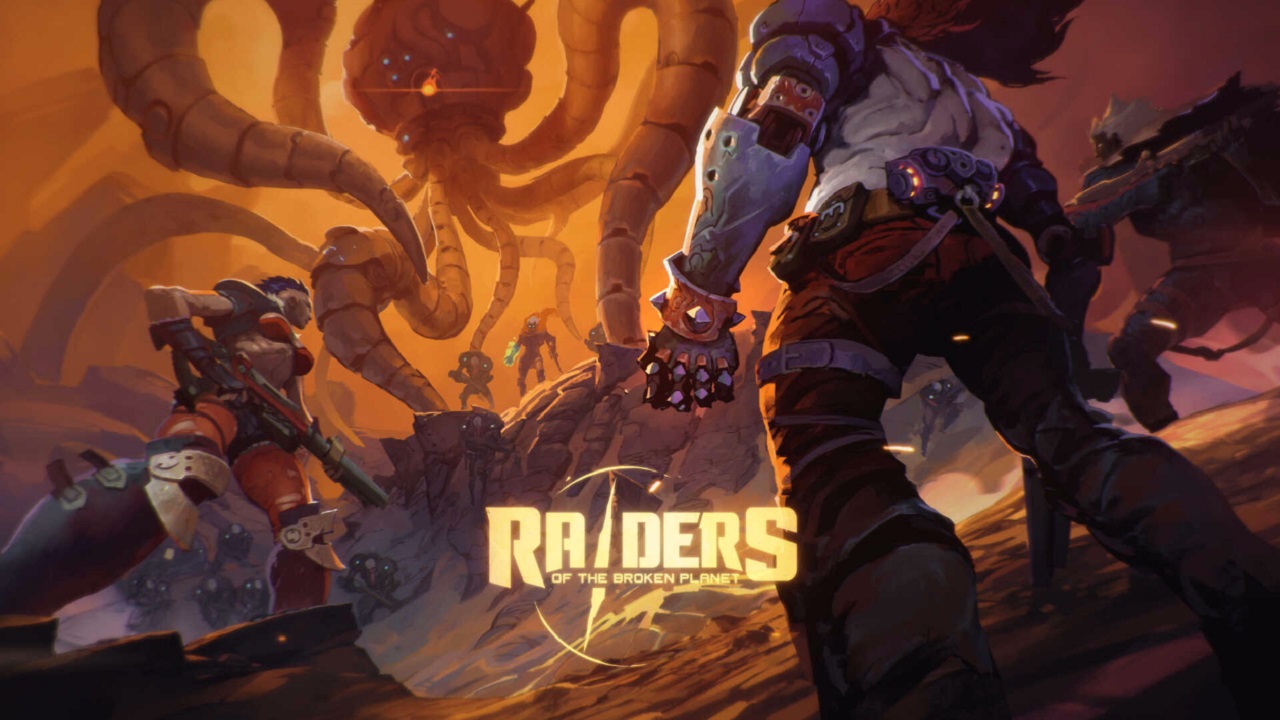 Durant la Gamelab qui a duré du 29 Juin au 1 Juillet à Barcelone, l'éditeur MercurySteam a augmenté le nombre de vidéos de présentation concernant son jeu Raiders of the Broken Planet.
Durant l'événement, l'éditeur a fait une présentation de 54 minutes qui comprend 17 minutes de gameplay de son jeu d'aventure.
Nous avons réussi à avoir quelques unes pour les versions PlayStation 4, Xbox et PC.
Voici ce que nous avons retenu :
Les Aventuriers de the Broken Planet pourront jouer en solo ou avec d'autres joueurs.
Il y aura un mode co-op.
Les Raiders pourront participer au combat pour protéger Aleph qui contrôle la galaxie ou se battre aux côtés de l'ennemi pour en prendre possession.
Voici la conférence en vidéo ci-dessous :
Nous ne connaissons pas encore la date de sortie du jeu qui devrait arriver sur PlayStation 4, PC et Xbox One.