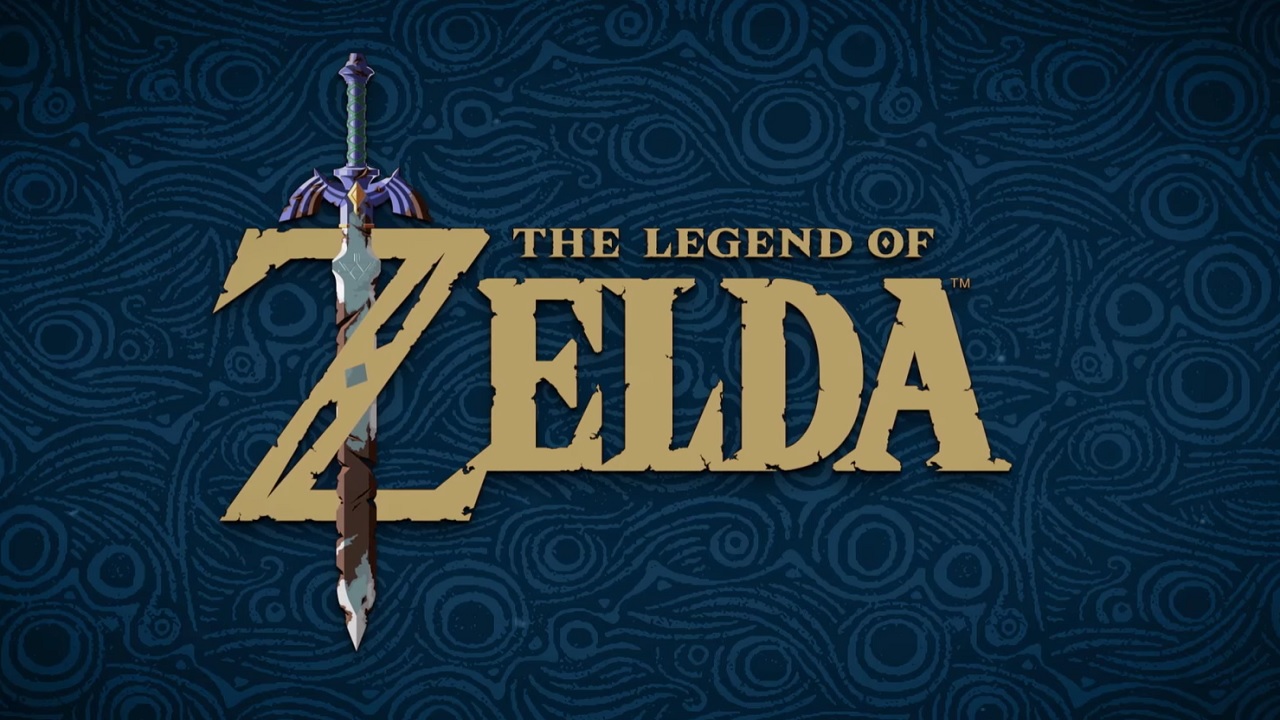 Avec une sortie il y a de cela deux semaine, le jeu The Legend of Zelda: Breath of the Wild revient aujourd'hui avec un making of.
Les fans de Nintendo ont finalement été accueillis il y a près de deux semaines avec le tant attendu jeu « The Legend of Zelda: Breath of the Wild » et maintenant que le jeu est là, les fans peuvent profiter de série de vidéo qui nous en montre plus sur la réalisation de l'épopée profonde avec la série qui suit.
Comme annoncé par Nintendo hier, une série de trois parties appelée « The Making of  The Legend of Zelda : Breath of the Wild » a été publié sur la chaîne YouTube officielle de l'entreprise.
Plus précisément, chacune des vidéos de la série aborde un aspect du jeu que les développeurs ont voulu aborder :
De la conception et la réalisation du développement.
L'histoire et les personnages du jeu.
Le concept du monde et les environnements du jeu « Aventure à ciel ouvert ».
Mais également des entrevues avec un grand nombre de personnes qui ont créé l'univers du jeu comme Eiji Aonuma.
Dans l' ensemble, le mini-documentaire nous permet d'avoir environ 30 minutes de renseignement. Cela laisse donc la possibilités aux fans de la série d'en apprendre d'avantage sur la fabrication et l'univers de la licence Legend of Zelda.
The Legend of Zelda: Breath of the Wild est maintenant disponible sur Nintendo Switch et Wii U.
Vous pouvez regarder le Making of de Nintendo concernant le jeu The Legend of Zelda: Breath of the Wild, ci-dessous :